NEWS
Young and Tough lawyer"suicide note" goes viral on social media
Young and Tough lawyer"suicide note" goes viral on social media || The ailing NASA CEO Norman Magaya has shocked Kenyans with his night Twitter post.
The tough lawyer penned down a disturbing note that has been perceived to be a suicide note he is leaving for Kenyans.
"As the true son of my late father and mum, I shall not beg! To hell be the consequences, am ready! Enough of tormenting me and my innocent kids! I have no duty to please anyone. Worst are the allies who pray to see ones downfall! Enjoy it all! Damn the consequences! Goodbye world!," Norman Magaya wrote on his Twitter handle.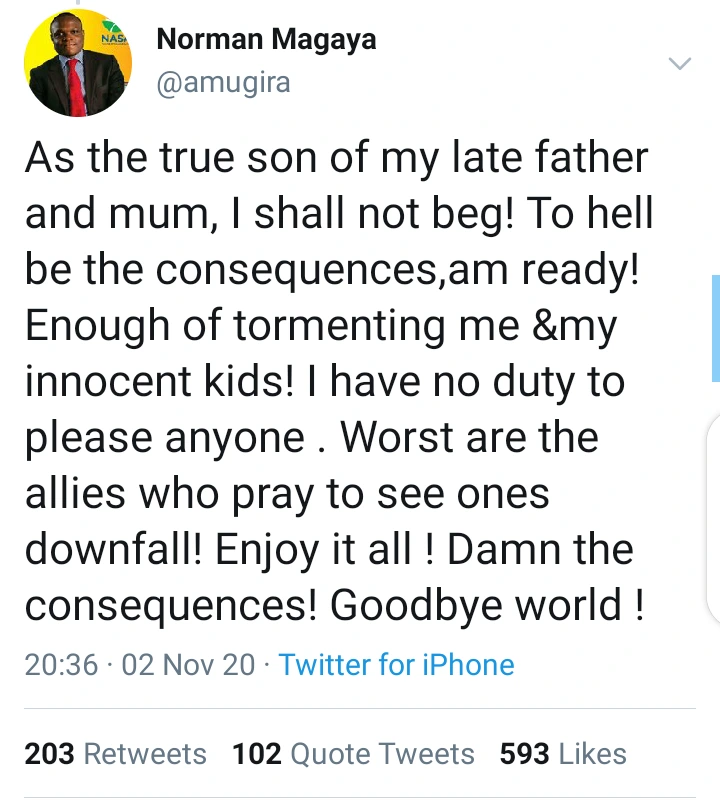 Norman Magaya has been on hospital wards for almost a year now.
Magaya was known to have been very instrumental to the NASA and ODM party politics in Kenya.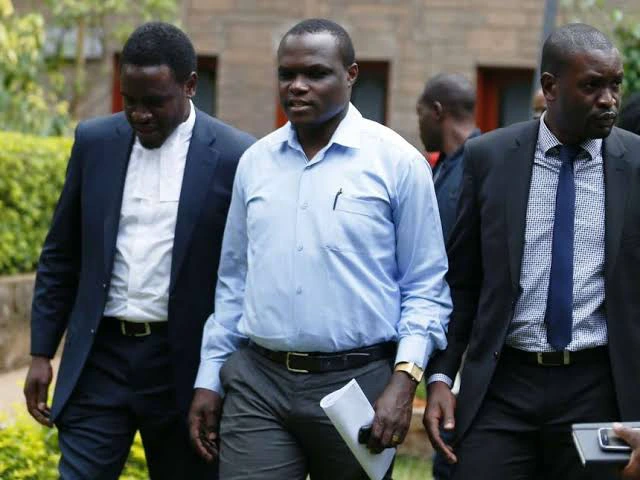 Kenyans took to the comment section to wish the young lawyer quick recovery.
Allan~ You valiantly fought for our side, you never wavered even at the threat of death. Now it is our turn to stand with you, weka playbill fighter.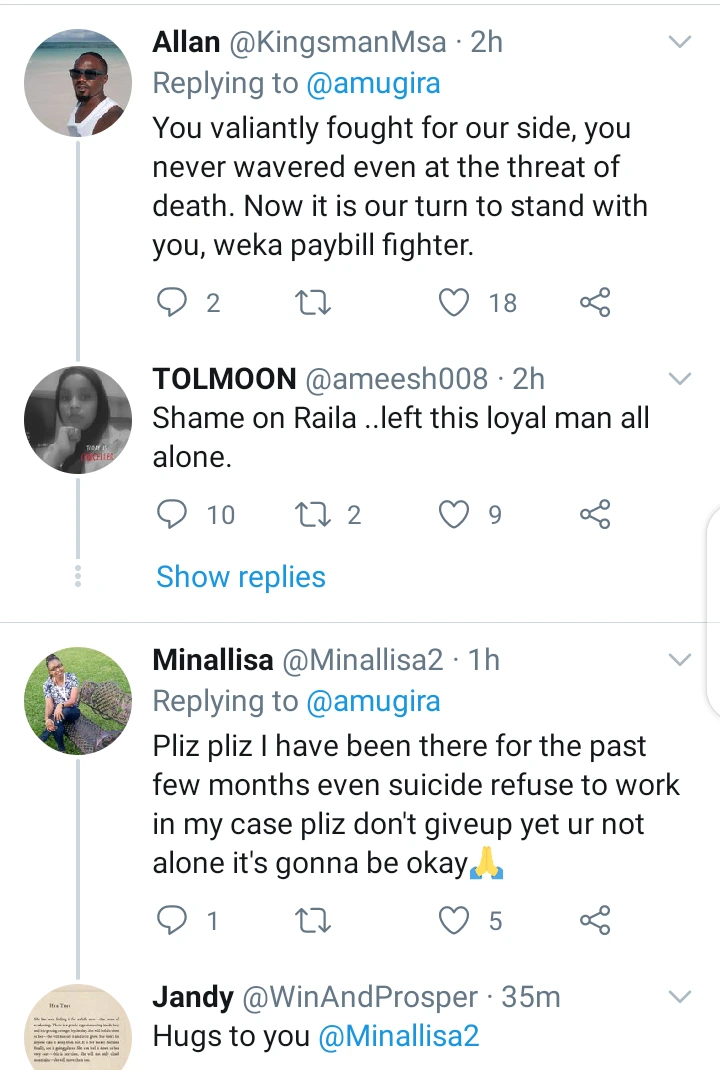 Frank Mtetezi~ This is the painful message I have read this evening, now friends of Norman this is the time to stand with our own, Either through a paybill or any other form of help, I know my party @TheODMparty and the People's president @RailaOdinga and @EtalePhilip will chip in.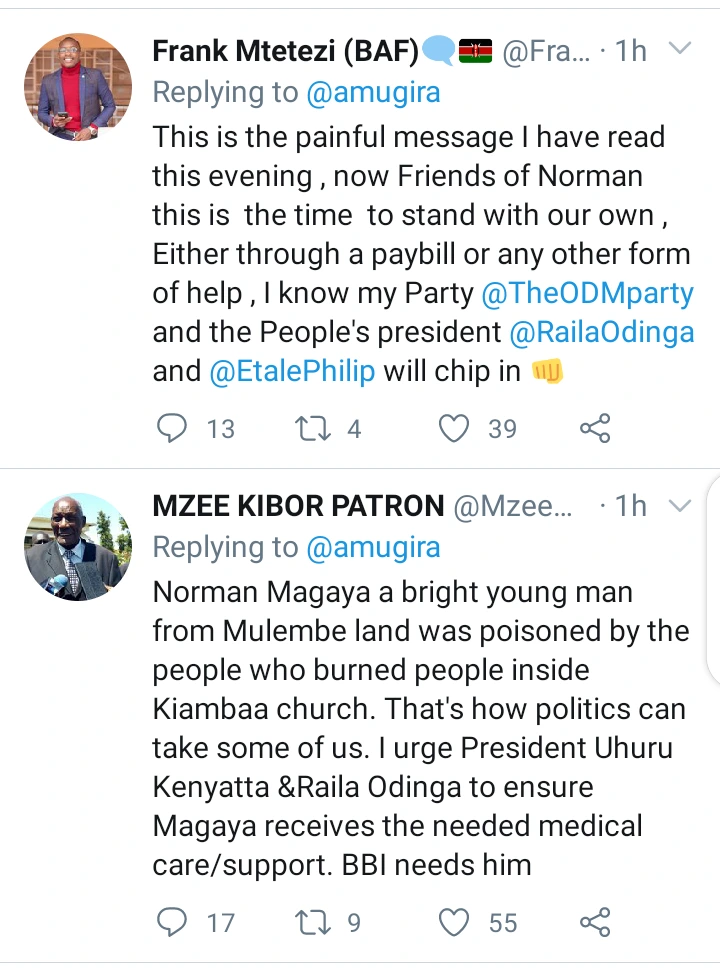 Indeed this is a very emotional message from a young man, whose young family needs him the most.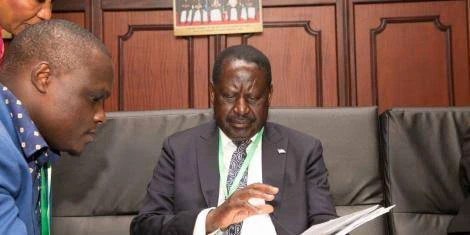 May the Almighty see him through. Amen.