CELEBRITY NEWS
Tiwa Savage's Alleged S£X Tape: 2 Lessons To Learn From The Saga
Humans are not perfect and we have all made some mistakes in the past which we probably still regret.
The mistake doesn't necessarily define who we are and it goes down to how quickly we make amendments and recover from it.
WATCH: Tiwa Savage ex-husband, Teebillz finally reacts as her alleged tape with boyfriend goes viral .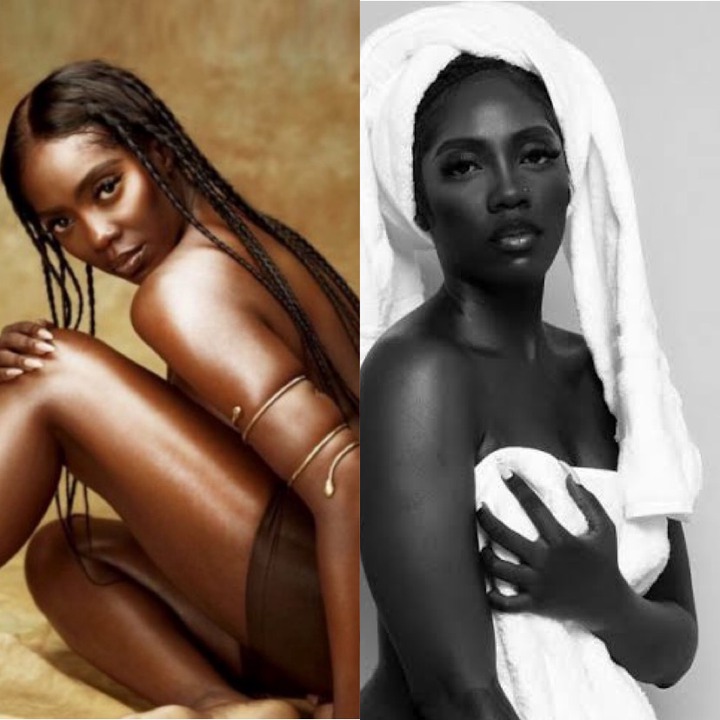 Tiwa Savage received the shock of her life on Monday, when her alleged S£x tape was released and was trending on social media platforms.
She is a Nigerian singer, songwriter and performer. She is no doubt one of the most successful Nigerian musicians and she has won many awards.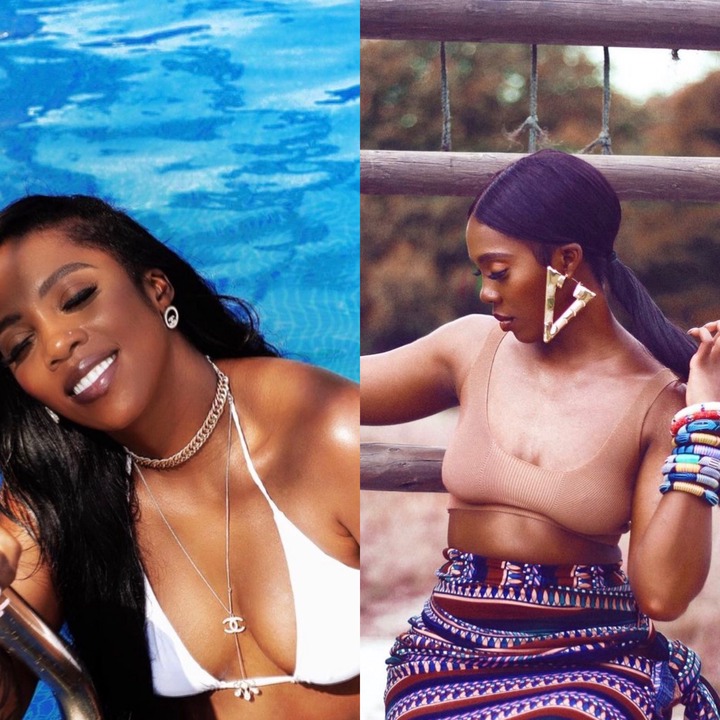 Celebrities are always targeted and people are always interested in knowing what they are going through in their personal lives.
This type of scandal is common in the entertainment industry and it doesn't seem like it will stop anytime soon. However, there are lessons to learn from this saga.
1 It is unnecessary to record what is meant to be private to you. Many Youths are probably guilty of this and it seems they need to know the consequences behind it.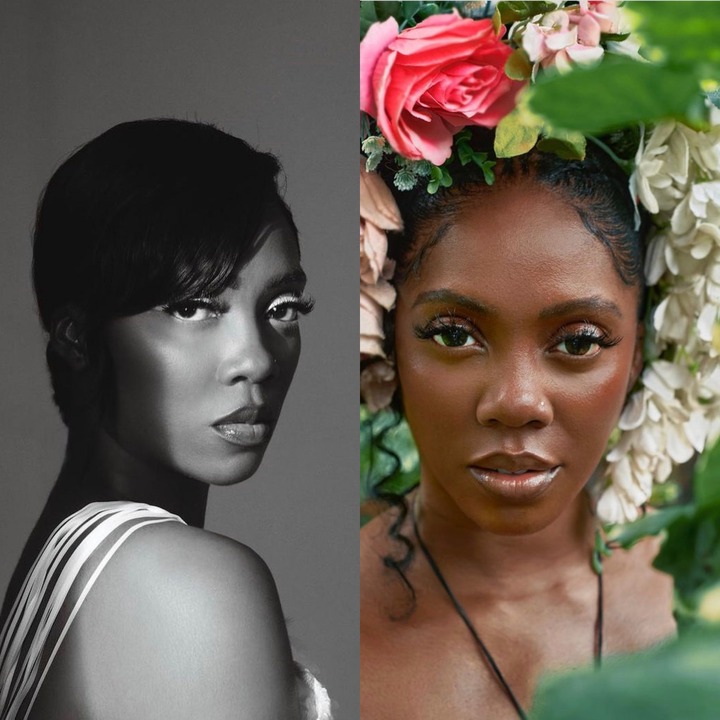 When your private video is circulating around, you know it's really bad for your reputation. People should however learn to enjoy their personal lives in secret and not make use of their camera for everything.
2 Always consider your loved ones before making a decision. This scandal will probably affect the singer and many of the people close to her. In the interview she granted, she said it wasn't about her, but the fact that her mother or son will see the circulating video.
WATCH: Tiwa Savage's Fan "cries and apologize " for watching the leaked tape -Watch