MY STORY
South Africa's twin sisters marry one man out of poverty -Photos
South Africa's twin sisters marry one man out of poverty ||  –Owami and Olwethu are two inseparable twins from Soweto. They described themselves as one soul, and shared everything together since birth including a man. According to them, as man, you either take both or neither.
In 2011, the twins got married to Mzukiseni Mzazi, a TV director but got divorced 9 years later after discovering that Mzukiseni had many other kids and was not divorced from his other wife.
Though the twin had one daughter each from the marriage, they disclosed in an interview that they did not marry their husband out of love but were only trying to escape poverty.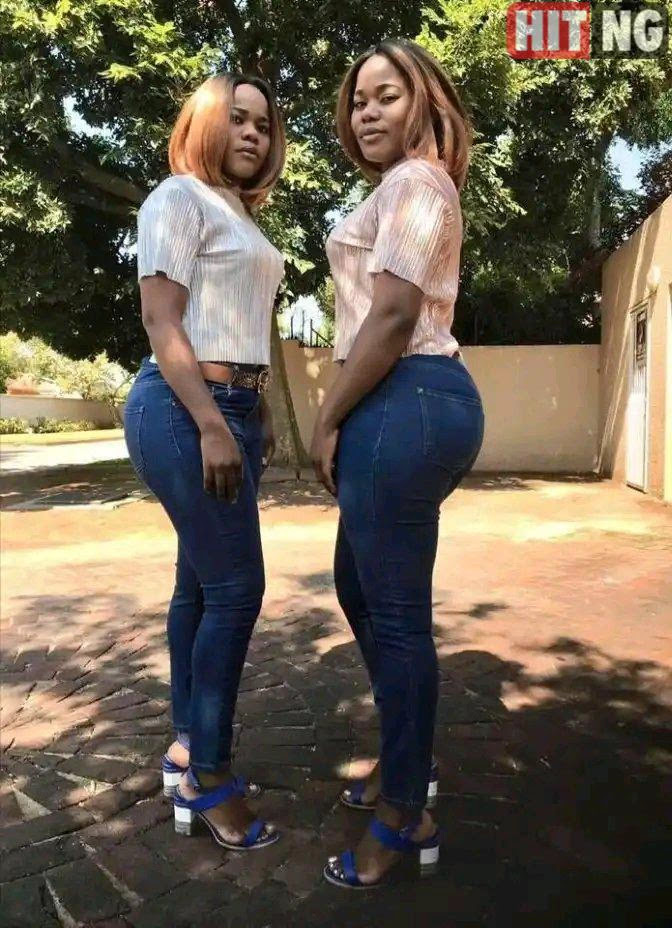 Furthermore, the twins said they grew up with their grandmother in Vosloorus and were very poor. Though they didn't love Mzukiseni at first, they were willing to learn to love him.
According to the twins, he was the first man they have both been with.
READ ALSO:
6 SIGNS THE WOMAN YOU ARE WITH IS YOUR FUTURE WIFE