Slay Queen Sandra Mwesiga Targets Rich Hajji, Converts to Islam
Social Media slay queen Sandra Mwesiga is targeting a rich hajji around town for marriage, thatcelebrity.com has learnt. In exclusive reports that our sources have provided, the controversial Twitter personality that was in the news for hooking up with and messing up Campus students is finally considering settling down.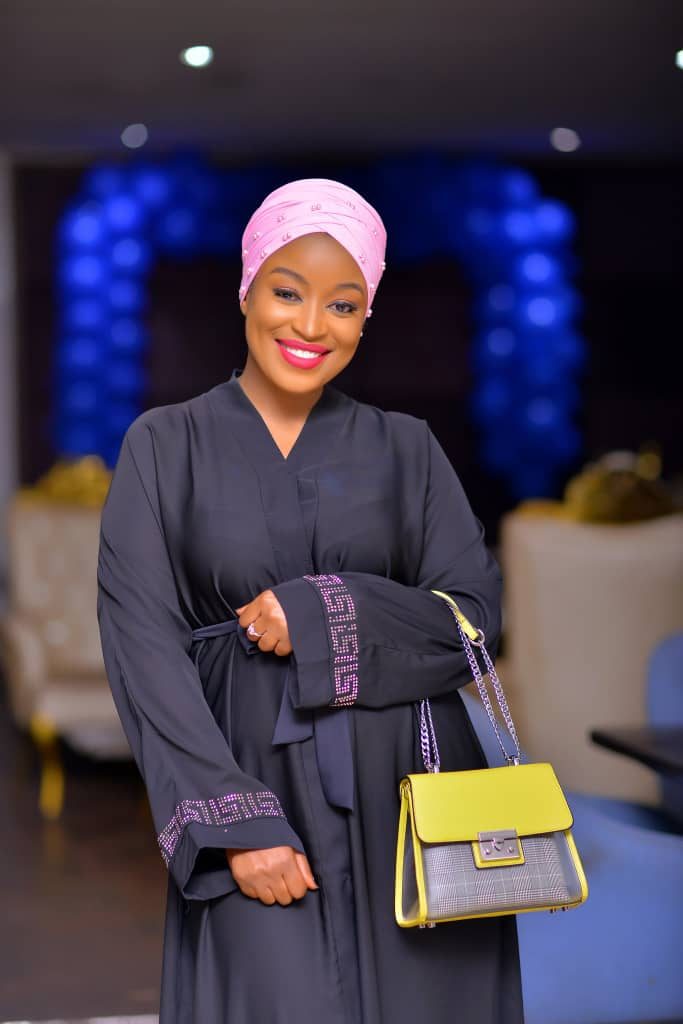 Only identified as Ham, the Hajji has been of no-nonsense to the slay queen and tasked her to first convert to Islam, exhibit good Islamic morals and change from her usual slaying ways before he can consider making her one of his wives.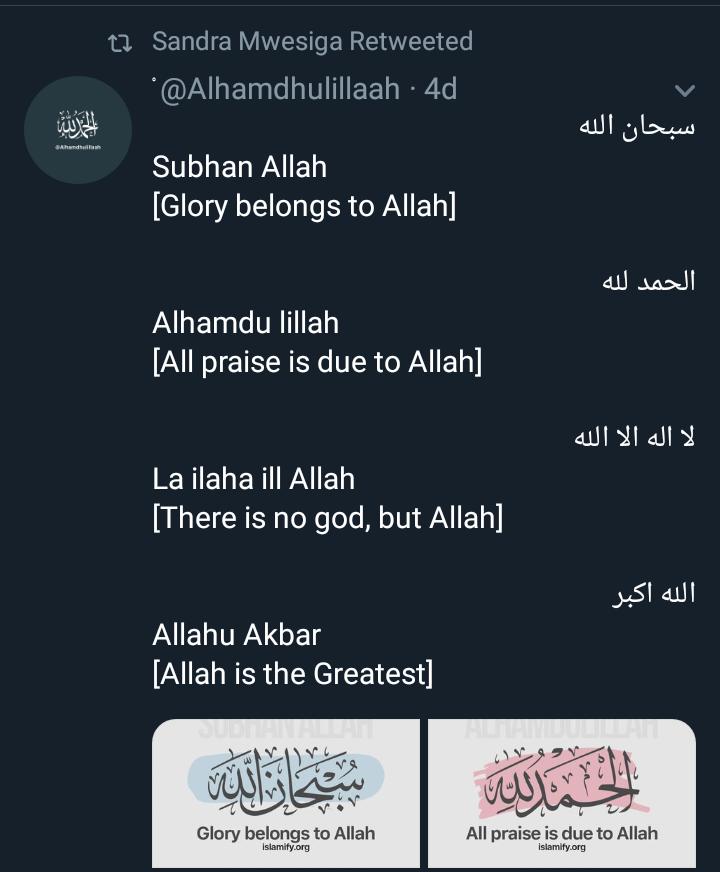 As expected, Sandra didn't disappoint and has spent over three months dressing up as a muslim chic and consequently covering up most of the flesh that we have been seeing since she started slaying.
She has taken a step ahead and even versed herself with Islamic principles and practice as seen exclusively from her social media feeds. From professing to be against sharing partners and even creating fake accounts to spy on her partners in the past, Sandra is now content and even has suggestions for homes that hajjis should build their hajjats.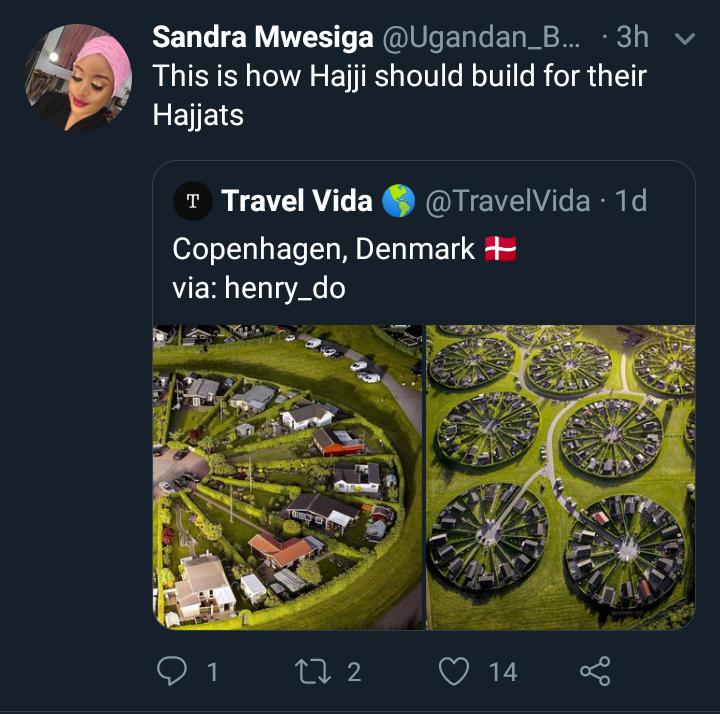 Sources close to the slay queen have intimated top Campus Bee that she intends to change her name to Khadija after Prophet Mohammed's first wife and follower in the religion.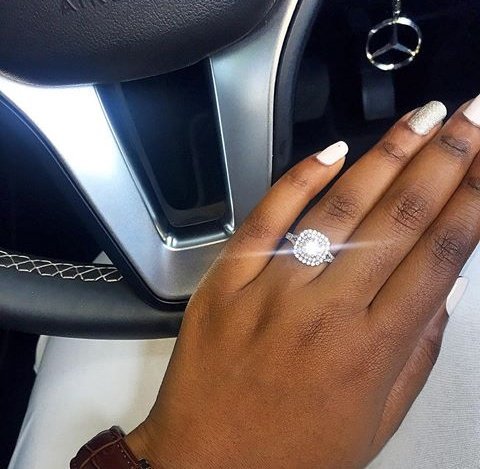 We shall keep you posted about the updates.