CELEBRITY NEWS
Shocking Pictures: He is a polygamist, Sjava shows off his three wives
Shocking Pictures: He is a polygamist, Sjava shows off his three wives.
We might have lashed out at Lady Zamar but it seems as if her side of the story was more than true.
We were made to believe that musician Sjava was a married man when his ex-girlfriend Lady Zamar exposed his alleged "dirty laundry." But the star denied those claims with a straight face.
Now, he has come out to declare that he is a married man but he has more than one wife – in fact, he has three. No doubt Sjava is trending.
If his post is anything to go by, Sjava might be a polygamist. Taking to Twitter the Indlalifa hitmaker posted his three wives in order. He did not specify in what order he ranked them but it could be in the order of the first wife right up to the third.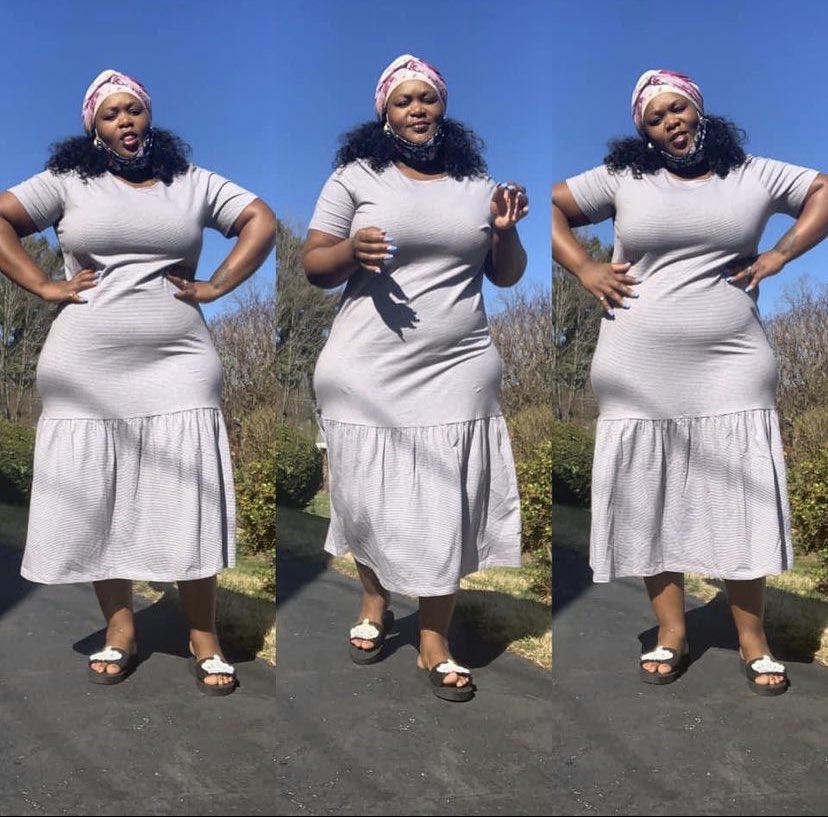 Is it just a post or its more than that? Of late he has been trending after he was implicated in a love affair with his co-cast.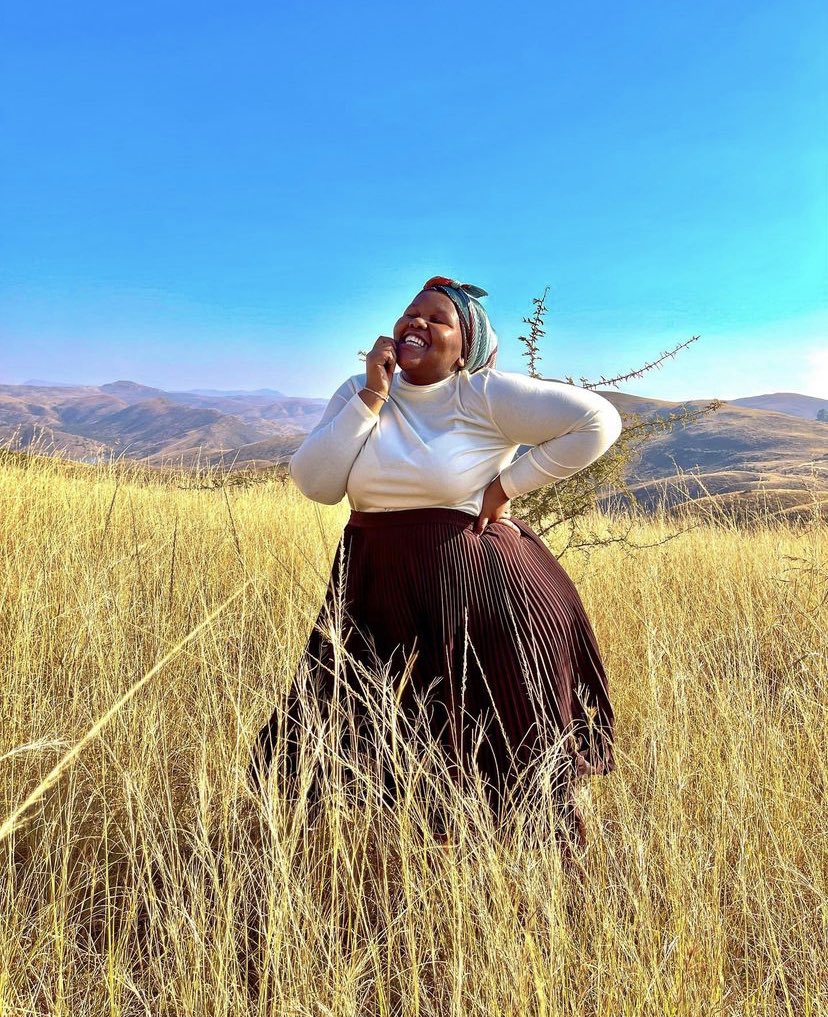 Shocking Pictures: He is a polygamist, Sjava shows off his three wives
Yes, Sjava is also rumoured to be dating his costar on eHostela Andy Mnguni. He posted cosy pictures of them together and captioned them with a heart.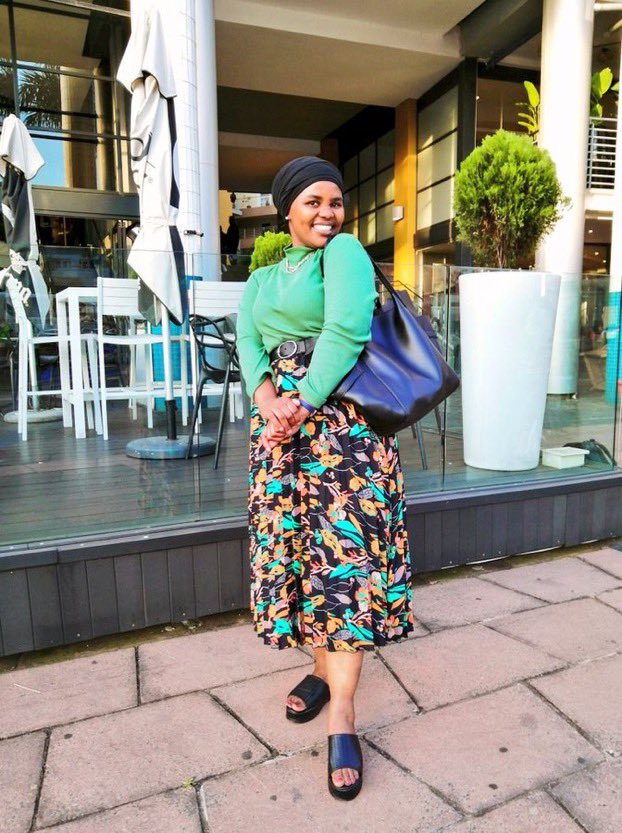 He then sparked dating rumours with a poet who worked with him on his album. His fans reacted in an expected way as they asked the musician where was Lady Zamar.
Addressing the rape claims, Sjava admitted that he had a woman in his life when he met Zamar and she knew about her. She allegedly agreed to be his but it came to a point where she wanted him to choose. Sjava reveals he never had time for her hence the frustration and feelings of neglect that made her feel unloved.