CELEBRITY NEWS
HOT GOSSIP
Popular Female Musician Gives Free Kisses To Fans On Stage; People Captured Smooching Her (+VIDEO)
A few weeks ago, she was captured performing on stage half-naked. She was wearing bikini pants, a brassier and a transparent skirt.
The fans were captured smooching her backside whiles they carry her on their shoulder.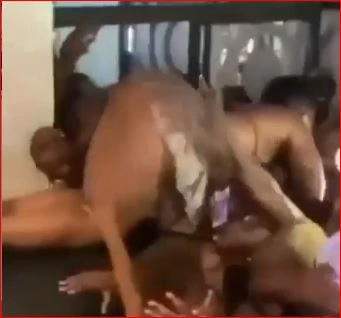 Zodwa Wabantu has done it again. She was seen again wearing her usual bikini pants and brassier with a transparent skirt.
This time around, she was seen on stage giving free kisses to her fans. She stood on the platform and stretch her body in other to give free kisses to some of the fans. She should have at least call the fans and give them kisses on stage.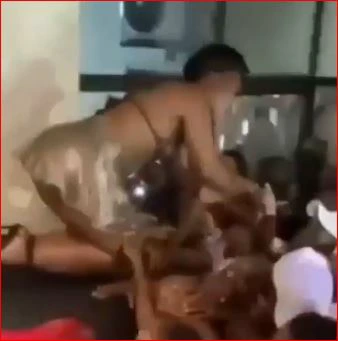 Because she stretch her body on the crowd before being able to kiss the male fans, some people also took advantage of the situation and press her breast and buttock. But Zodwa Wabantu seems not to be bothered at all. She was not preventing the fans from touching her private parts.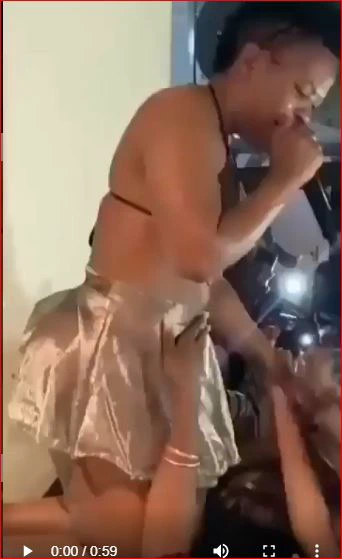 You can also watch the video through the link below:
WATCH: Hot Photos Of 19-year-old South African Beverly Tlhako That Will Keep You Hard Throughout The Day