CELEBRITY NEWS
Nollywood actress, Eve Esin releases stunning photos to celebrate her 34th birthday
Nollywood actress, Eve Esin is 34 years old today and she took to her Instagram page to release these stunning photos to celebrate her day.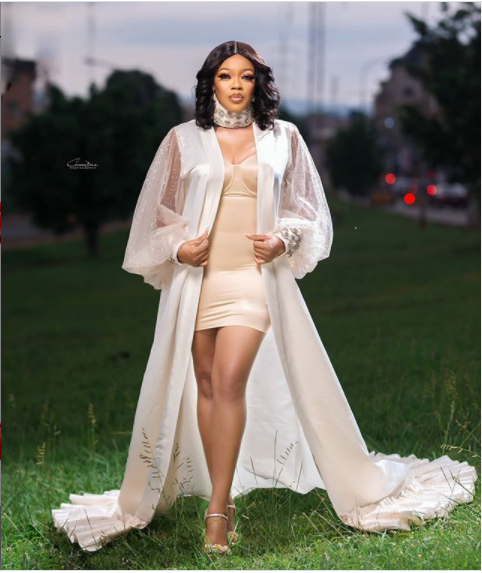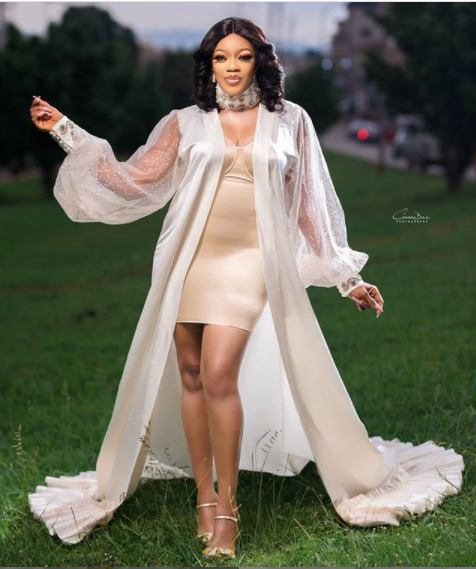 To God alone be all the glory, honour, power, and praises for ever and ever.
Thankful for life.
Thankful for a new age.
Thankful for all.
Thank you.
Thank you.
Thank you.
Come into a new age of blessings and exploits IJMN.
Blessed you are forever Evelyn Esin.
Live and declare the works of the Lord in your life. Amen! I love you