Jay Z unfollows Thule Mgaga on Twitter || American rapper and billionaire Jay Z has just unfollowed on Twitter Thule Mgaga, the only person he 's followed. Mgaga is a Woman from South Africa.
Over the Thule Mgaga fiasco, Jay Z's acts are likely to have been influenced by how his name trended.
Thule, who seems to be intrigued by her new found fame, says she's going to keep it a secret and won't disclose the reasons behind her being followed by one of the world's most famous musicians.
After Mr Carter followed Thule black twitter made a big fuss around it and started allegations of an entanglement between Jay-Z and Thule.

After that Thule quickly became the "it" girl on black twitter people flooding to follow her , people asking for advice.
Well she was even talked about on Metro FM, Jay-Z really made Thule Mgaga famous over night.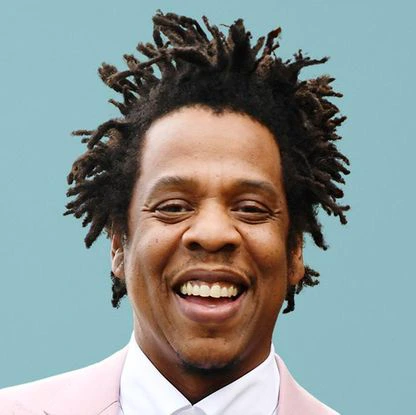 Thule made the news everybody was talking about her, she managed to get what even Mrs Cater couldn't get, a follow from Jay-Z.
Well it looks like the glory might be shot lived as Mr Carter unfollow on twitter, now they're saying that Mrs Carter was not happy about that.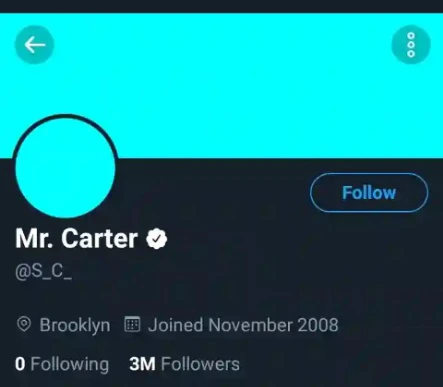 Well you know how black twitter is they where very quick to let it be known that Mr Carter no longer follows Thule.
Here's what they said.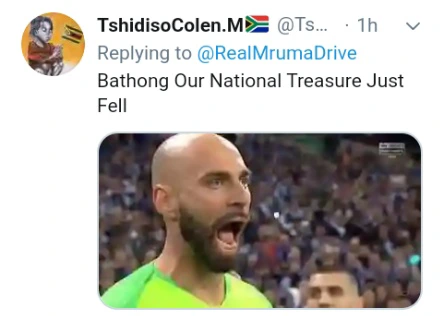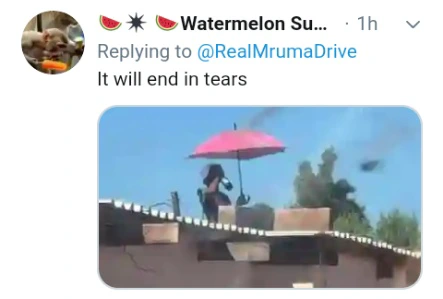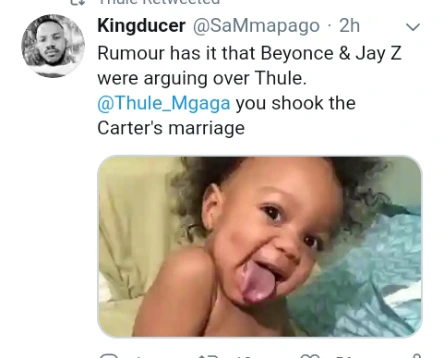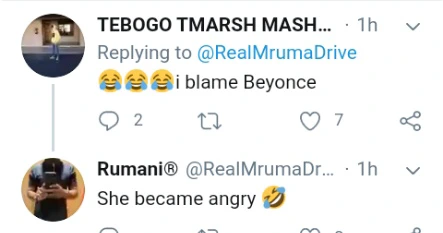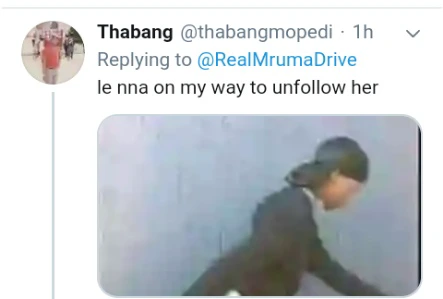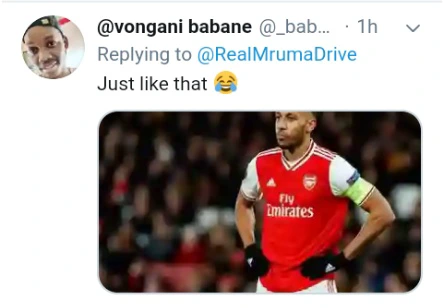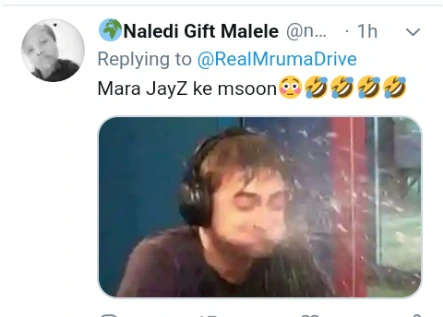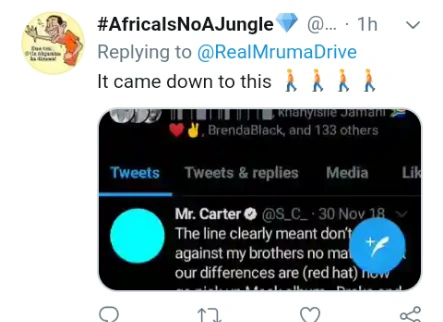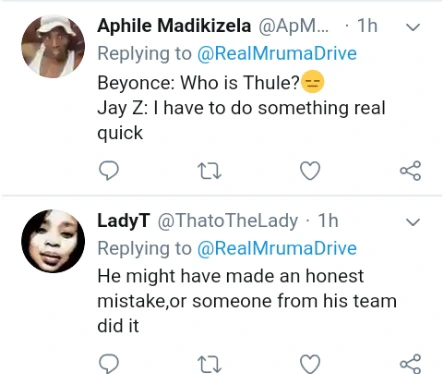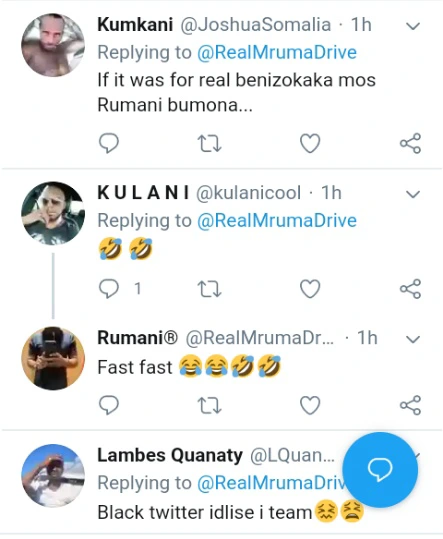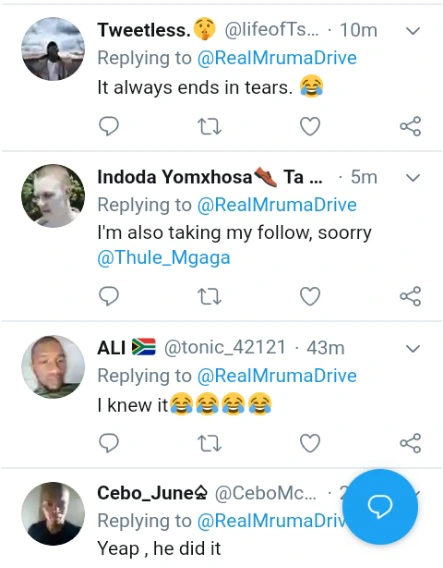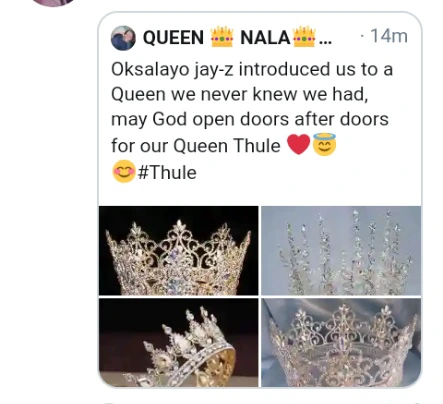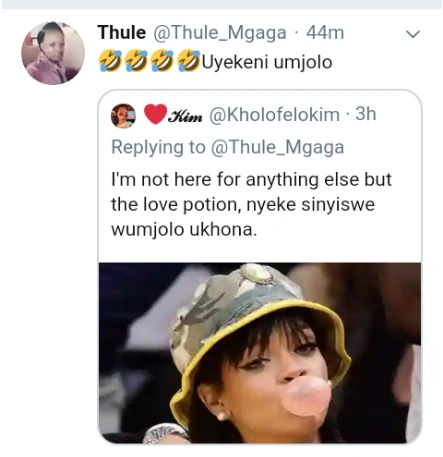 SOURCE: ThatCelebrity.com
READ ALSO: Meet Thule Mgaga, the only person Jay Z follows on Twitter