MY STORY
HIV Positive Woman, Doreen Moraa Tells Her Story
Doreen Moraa has a beautiful story she uses to encourage and uplift those infected by HIV/AIDS. She has been HIV positive for a very long time.
Through her YouTube channel, she has been featuring her parents who are not afraid of disclosing their status publicly. The mother is HIV positive while her father is Negative.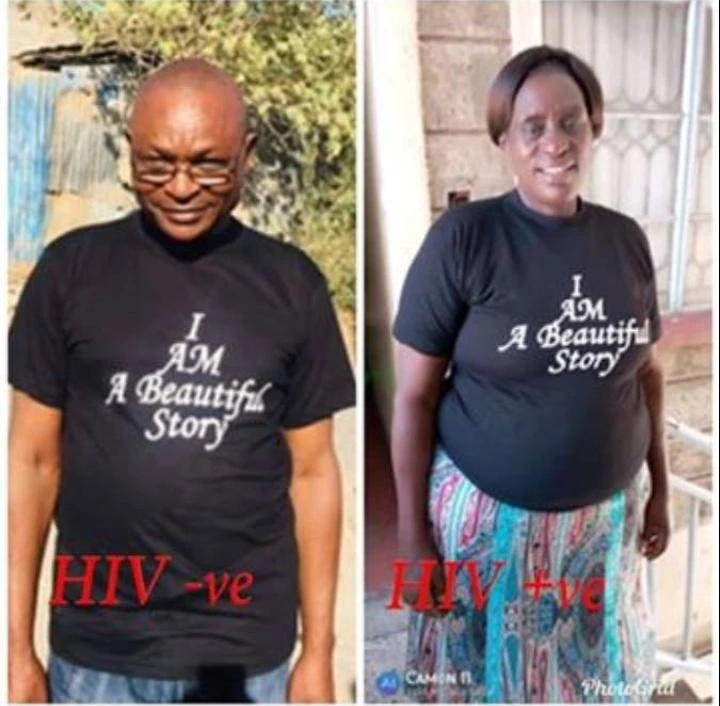 According to the mother, she tested positive several years back. They are discordant couples. They have been living happily.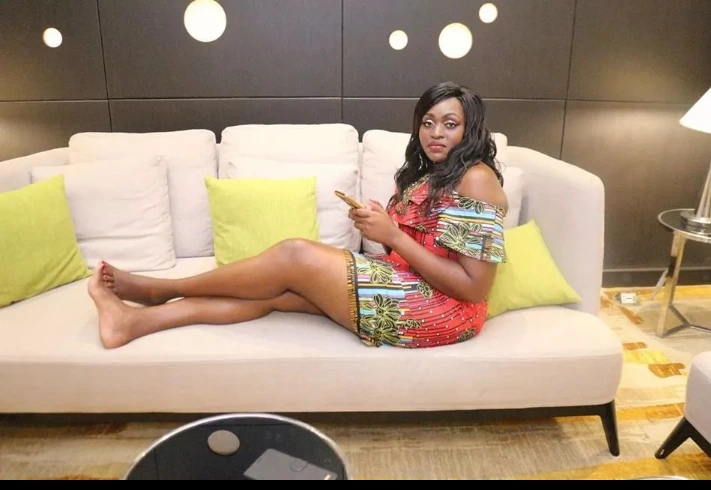 When Doreen was celebrating her 26th birthday, the ever jovial girl revealed the age she knew about her HIV status. It was when she was 13 years old, even though her parents knew about it when she was 8 years.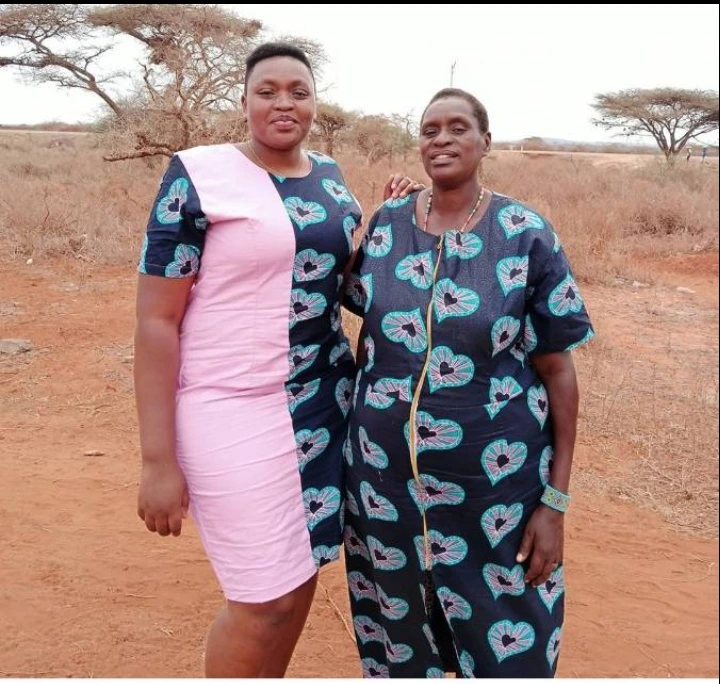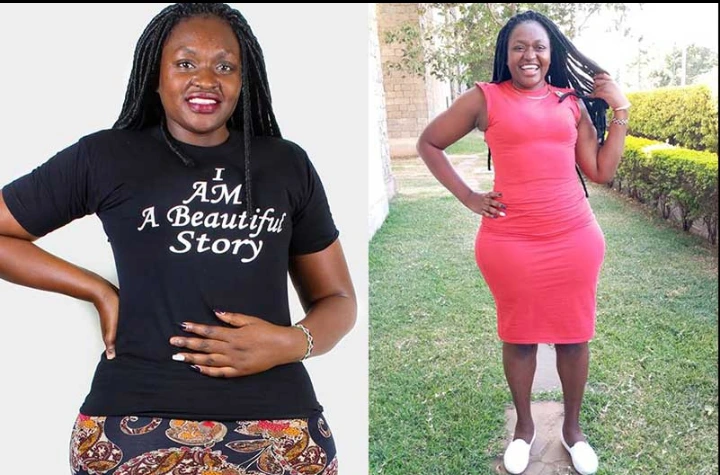 She comes from a family of four children. Her other siblings are HIV negative. She has been living happily with the disease. Through her posts, she encourages people to stop the stigmatization of those that tested positive.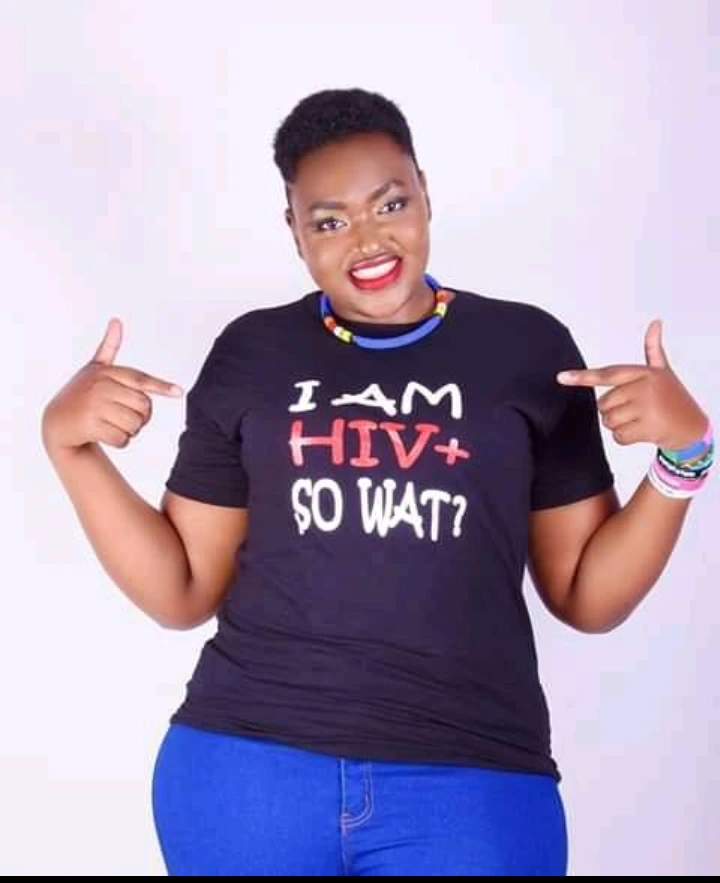 She first revealed her status in 2015. She disclosed the challenges she went through at first but God helped her in overcoming them. We wish them all the best in their future endeavors.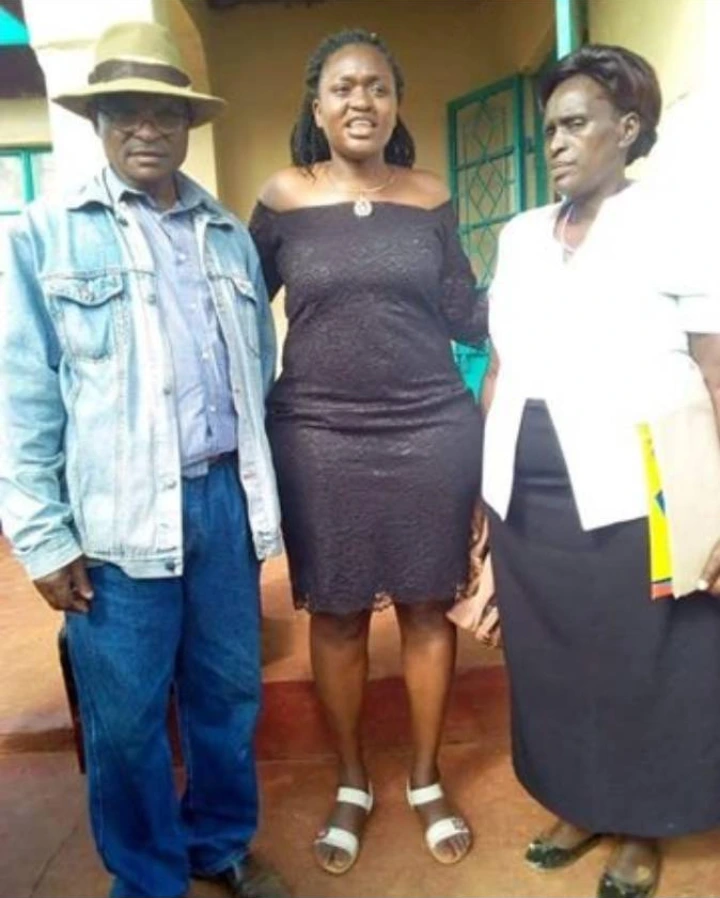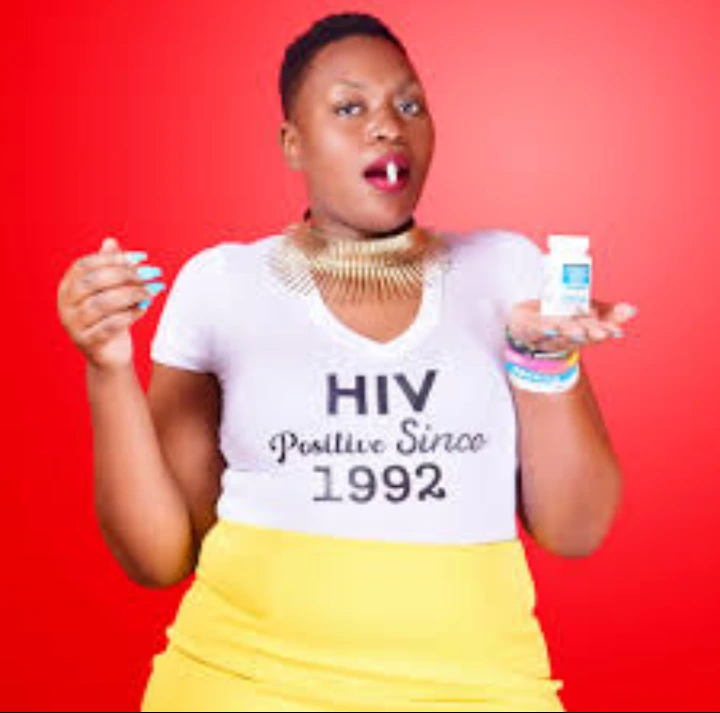 READ ALSO: