Elizabeth has come a long way since she ventured into 'Porn' barely 2 years ago and attracting lots of controversy due to the high level of prejudice that is common with adult entertainers from Nigeria.
According to reports Elizabeth is the 1st of 5 children and had ventured into the Nigerian porn industry in 2018 as a result of financial troubles after losing her mum in the same year thus leaving no one to fend for her and her siblings she had to become an adult film actress to make ends meet.
Ajibola Elizabeth hails from Ekiti state, However, she had her primary & secondary school education in Ikorodu, Lagos state.
Ajibola Elizabeth has increased in popularity due to the controversial nature of her job. Nevertheless, she is also becoming successful on a GLOBAL level.
Have a look at some more photos of the beautiful maami since she ventured into her adult film career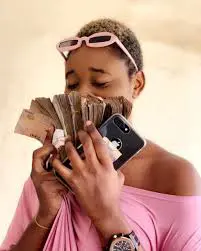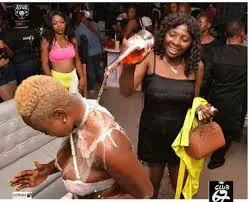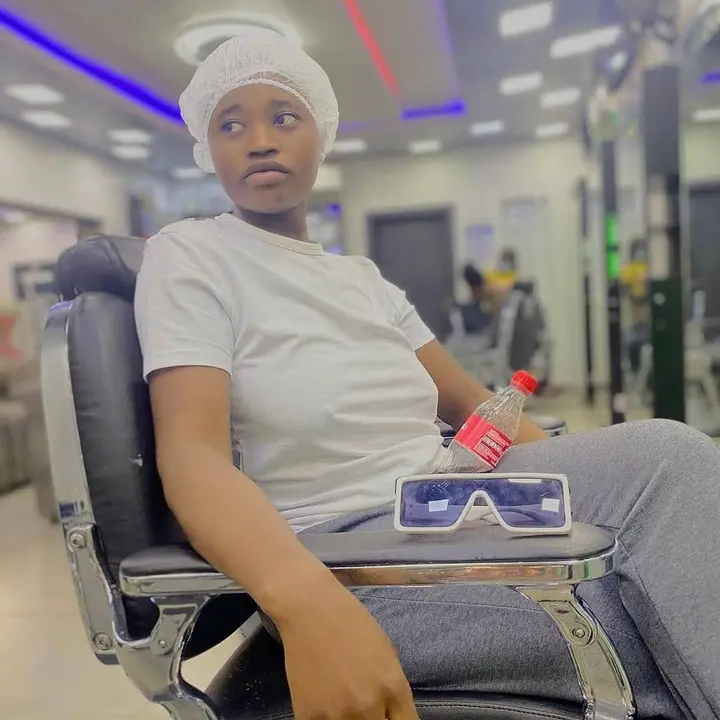 What do you think, dope or pass?
WATCH: Zodwa Wabantu is at it again after allowing her male fans to dip their hands INTO PUSSY! Look at what she did over the weekend in a club (VIDEO).