CELEBRITY NEWS
Check Out Some Curvaceous Brand Influencers As They Thrill Their Followers With Lovely Photos
Many young voluptuous girls described themselves as brand Influencers on social media, but are they really promoting any brand, Well, the majority are not and the few who are luckily gotten themselves company to promote are the real brand Influencers on social media.
However, to be a brand ambassador have its requirements which most ladies do not meet, even though they have many followers because most of their contents are not in line with most company standards.
Even that to have the connection to promote brands isn't that easy to find, luckily for some slay queens who often trending company can reach them.
And for any other lady who wish to attract companies should be mindful about your content you are uploading, and also it should be entertaining or educative by doing that rest assured company will contact you.
So, below are five captivating brand Influencers on Instagram images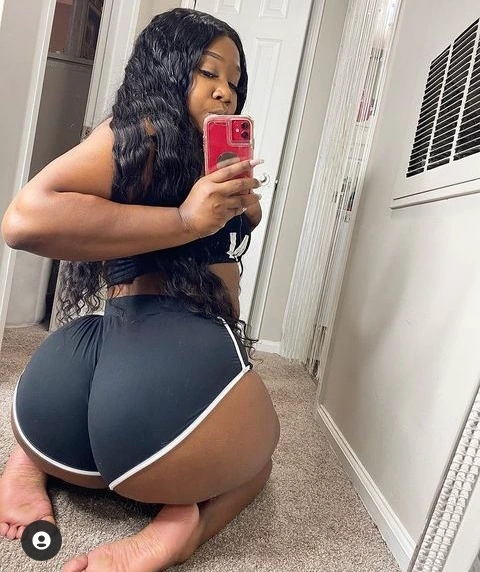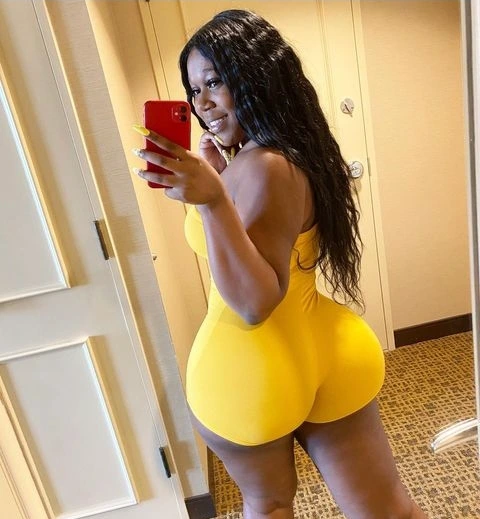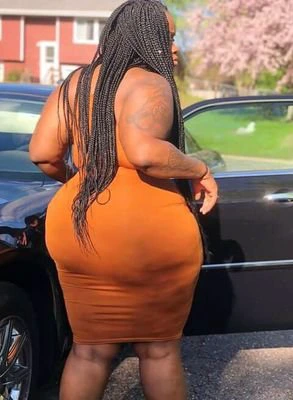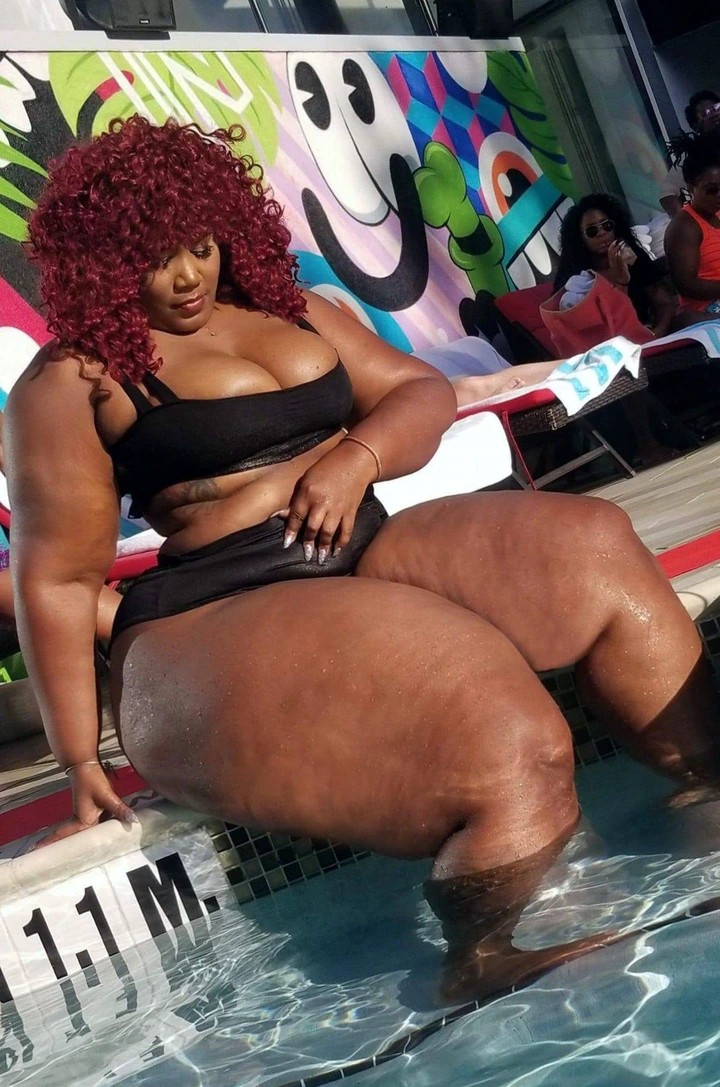 WATCH: How To Approach A Girl For The First Time And Seduce Her