Man marries a 26-year-old Popular Slay Queen || A beautiful wedding and marriage as a whole are what everyone looks forward to in their life. We've seen and heard stories of marriages that didn't end well and made us think otherwise, but its a hill everyone is determined to die on. In a colorful incident, an 87-year-old man married a 26-year-old woman in KZN.
On social media, the photos have sparked controversy as people claimed the man was too old for the woman.
People's perspectives vary when it comes to love and age. Opinion varies, some think that what important in a relationship is love, respect, and maturity, with that being said you don't have to be 45 or 50 years of age in order for you to be considered mature. Maturity is when you think ahead, thinking before you act or speak, and know-how you carry yourself in public. What is your thoughts on this marriage?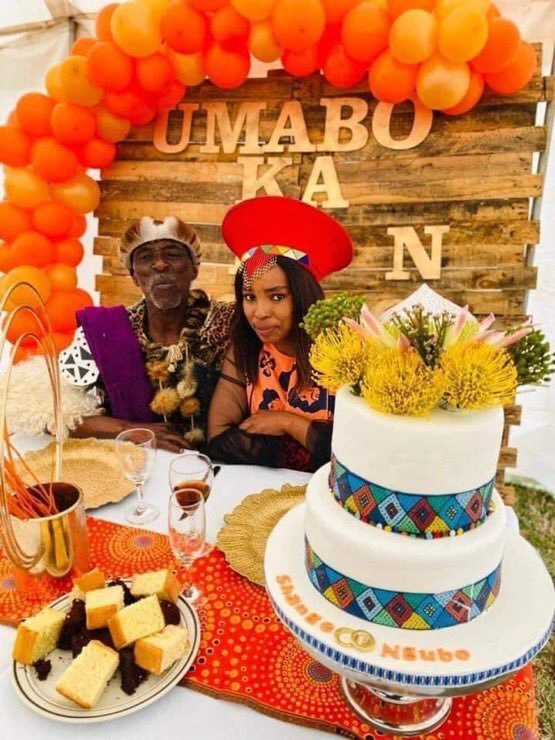 Some Zulu Tweeps, however, indicated the photos could be far from the reality as it could be a real wedding taking place. They suggested that the pair may not necessarily date from the pictures as it seems, but they did it to fulfill a need of the community.
This marriage has received mixed feelings on social media. Some people think that this is absolutely not cool "short-term investment" says a Twitter user mocking this young lady who gets married to an old man, but the question is that why you think that this is against the morals? Leave a comment below and let us know what you think about this.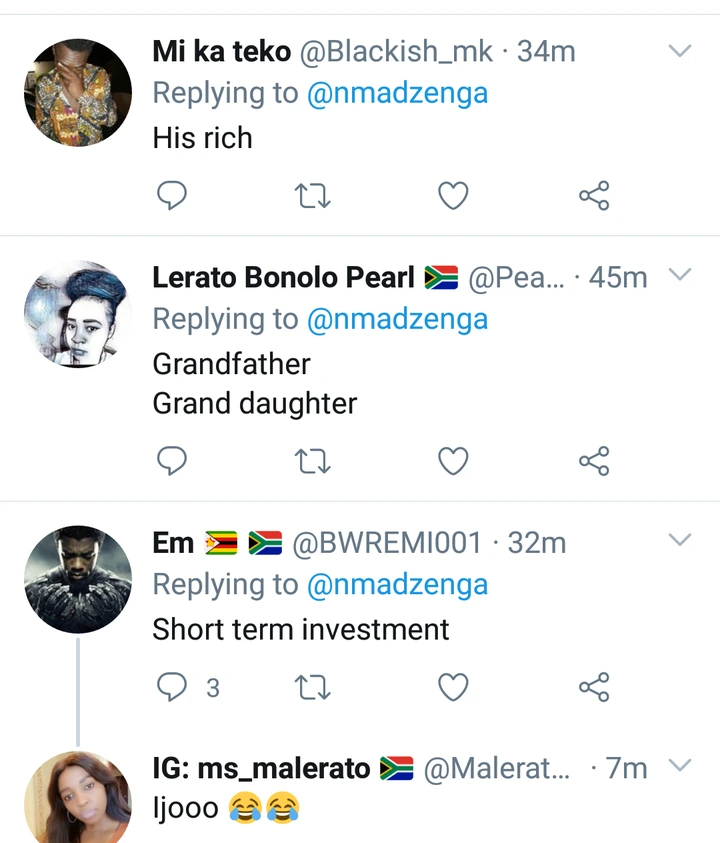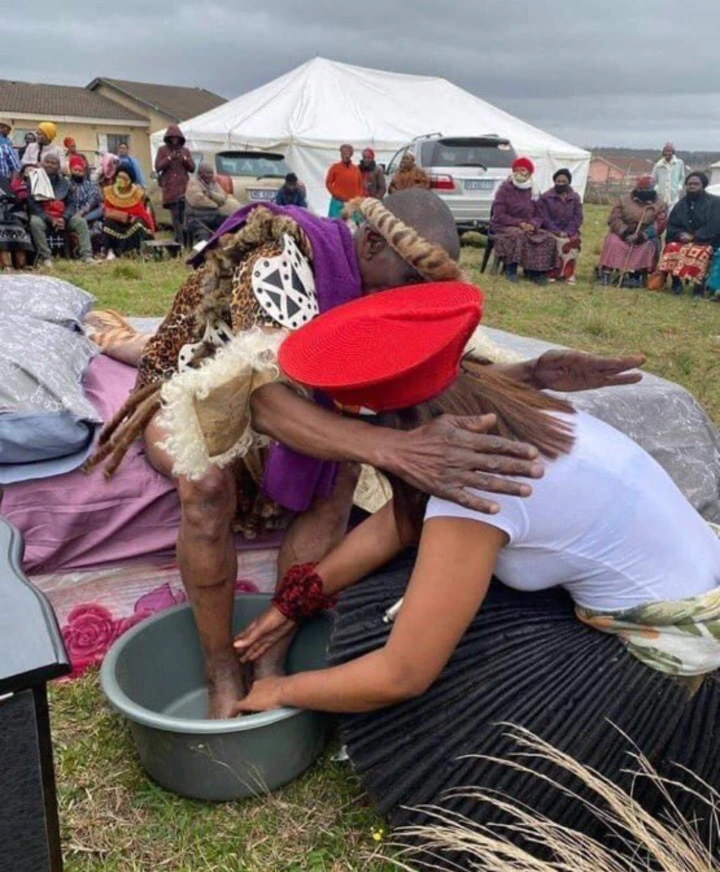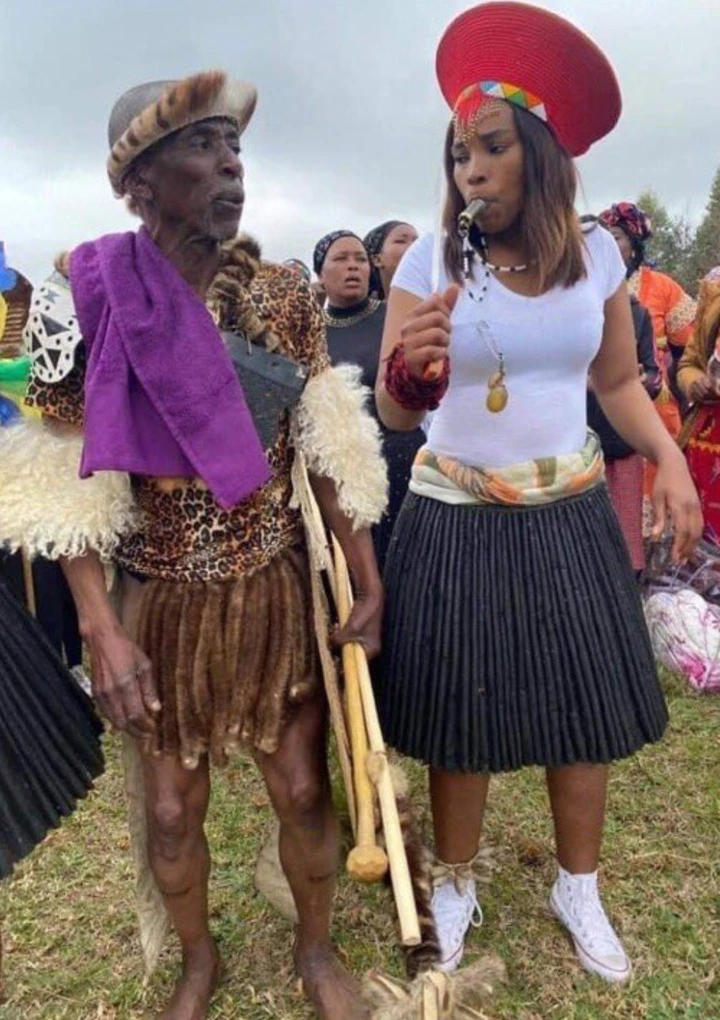 READ ALSO: